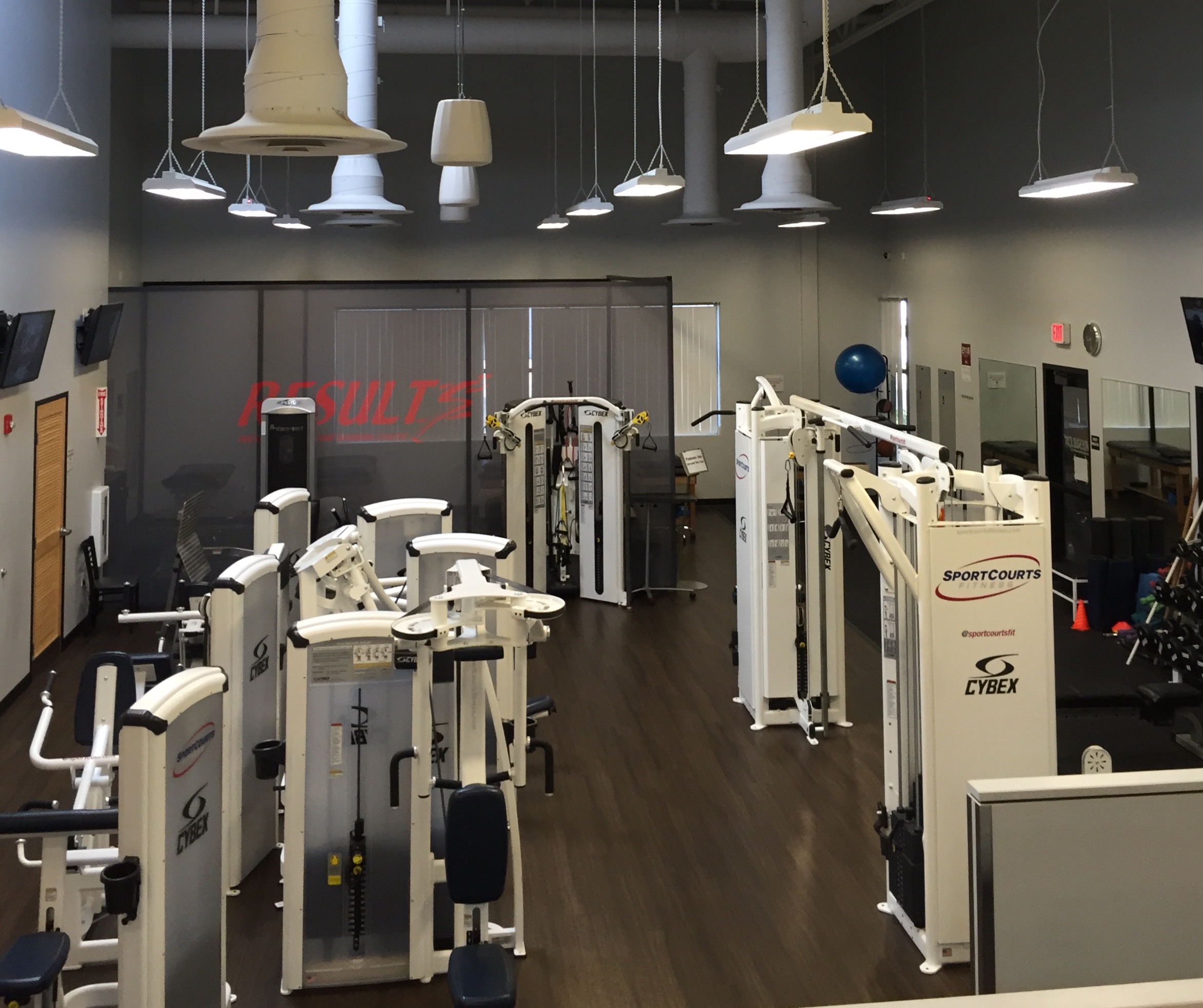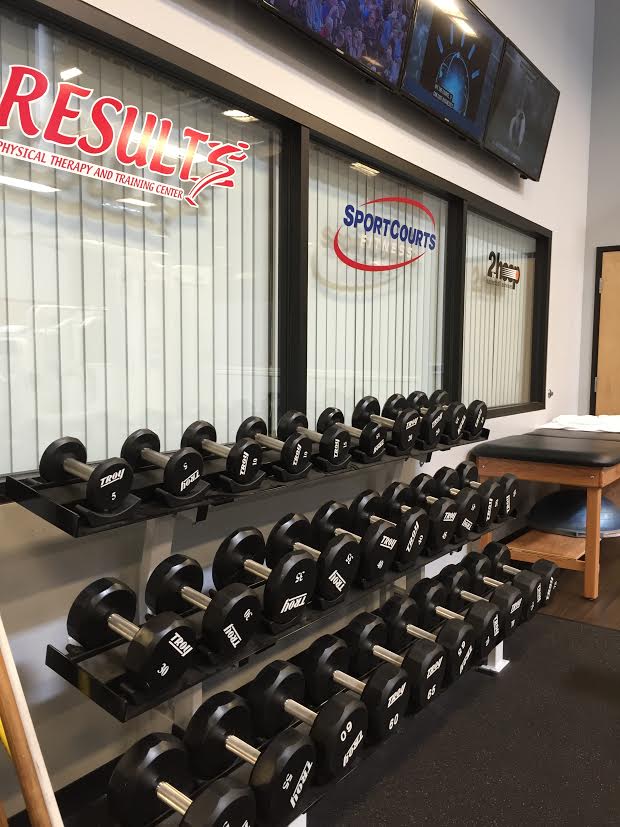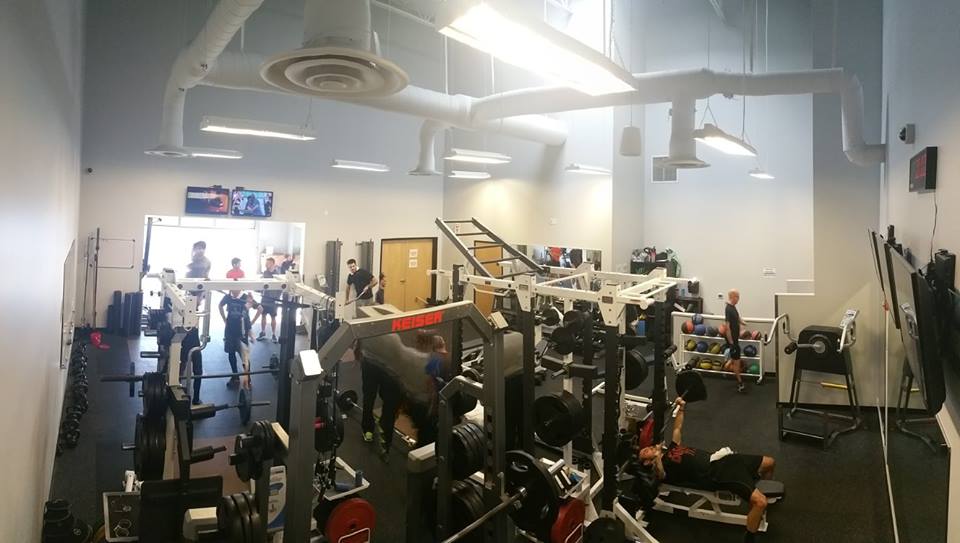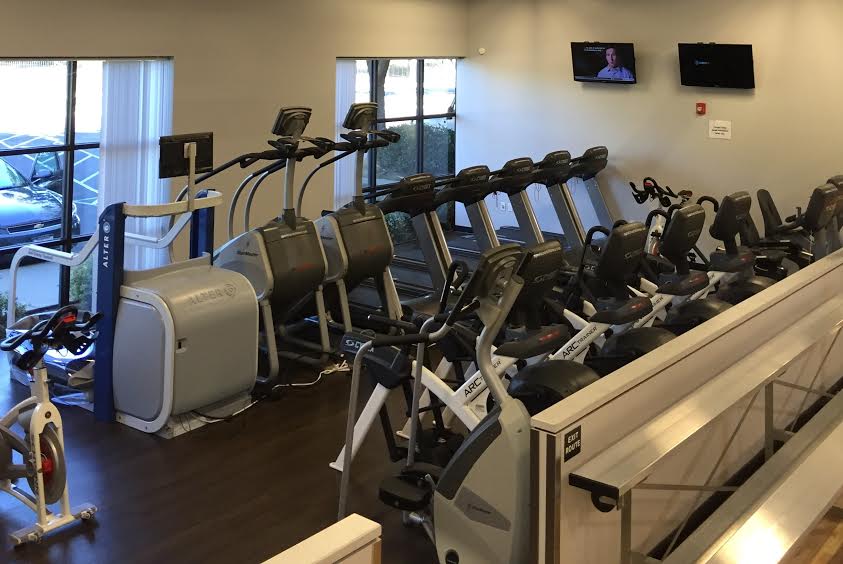 Rooms
Cardio Room
Elevate your heartrate on our treadmills, arc trainers, stairmasters and bikes while watching some of your favorite shows and movies on the Cybex built in TV's. Now working out doesn't have to feel like working out!
Performance Room
You will find a wide variety of free weights, functional training equipment and top-of-the-line Kaiser machines in our Performance Room.
Express Room
Get a full body workout with machine weights in our Express Room. 
Tanning and HydroMassage
Tanning
Now you can always keep your summer glow! Include tanning in your membership or get unlimited tanning for only $18 a month (initiation fee may apply). Don't want the membership? Drop-in tanning is available!
HydroMassage
Unwind after a tough day or a tough workout with our HydroMassage. The HydroMassage uses a combination of water, heat and a massage to provide a comforting and relaxing experience. Include the HydroMassage in your membership or just drop-in!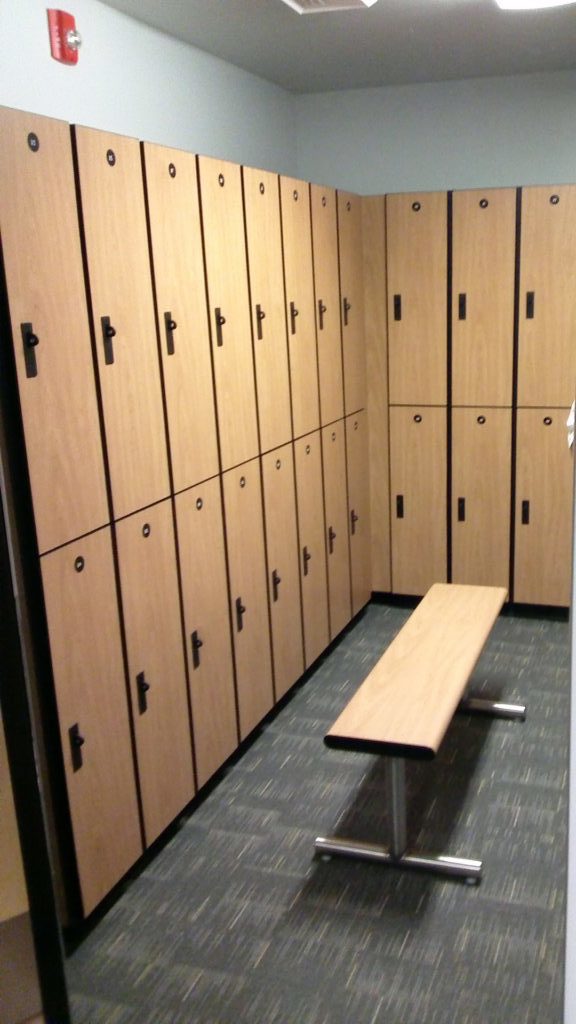 Showers and Locker Rooms
Locker Rooms
Lock your valuables up in one of our lockers and enjoy your workout worry free. 
Showers
Don't worry about bringing a towel, conditioner, shampoo or body wash because we provide it all for you! Each shower has a door for your privacy. 
Courts
Our two hardwood courts are perfect for basketball, volleyball and futsal practice. When the courts aren't rented members and drop-ins are welcome to use them to get some shots up on our regulation height hoops. Want some competition? Join us for drop-in and late-night basketball.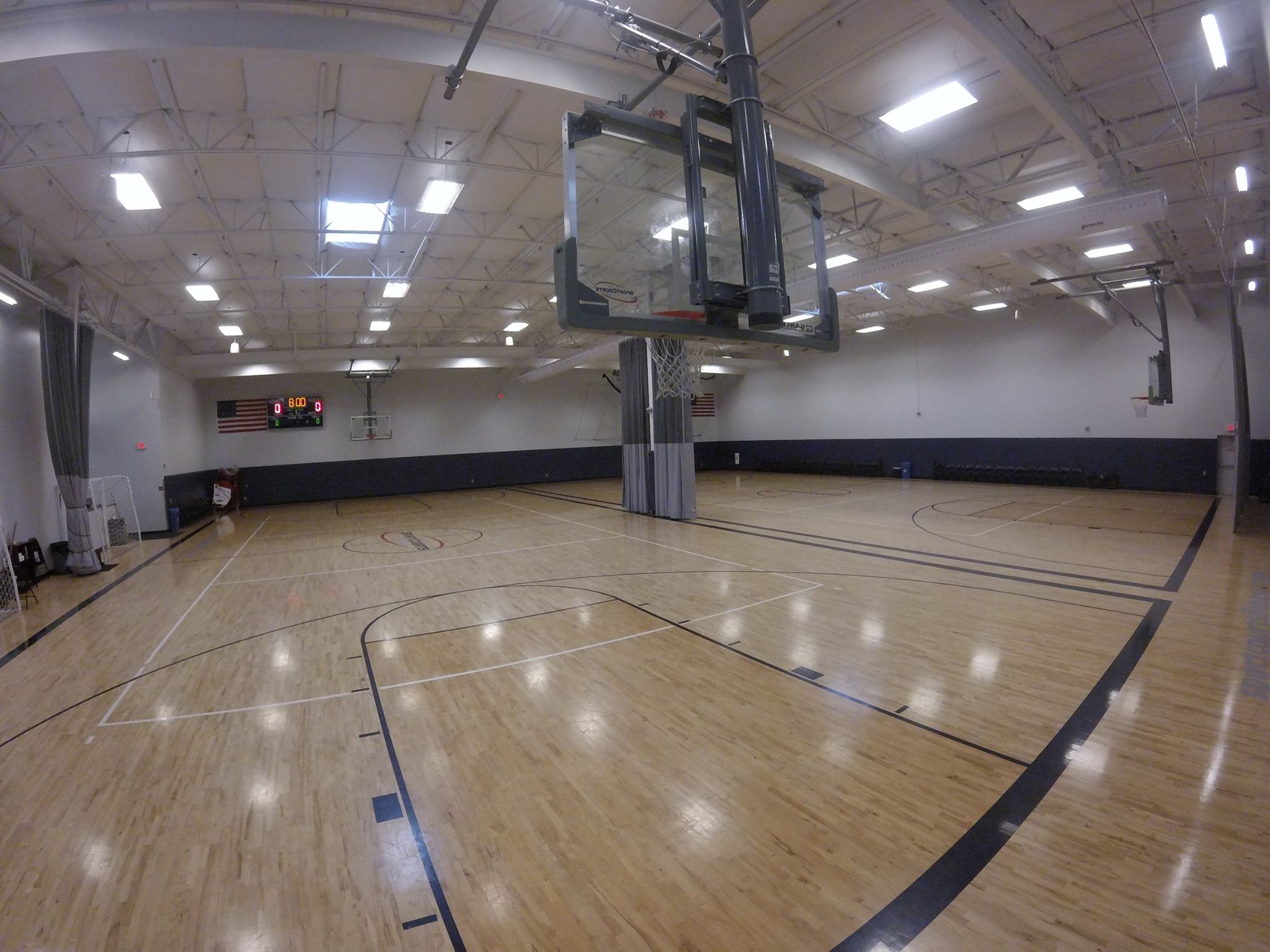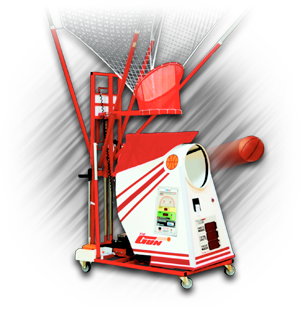 "The Gun" Shooting Machine
"The Gun" is the best basketball shooting machine to date for dramatically improving your ball players shot. This basketball shooting machine will act as an automatic rebounder, instantly rebounding a made or missed shot and giving a direct return pass for another shot