Court Availability
Click here to check our court availability. Be sure to always call in advance as there may be last minute rentals.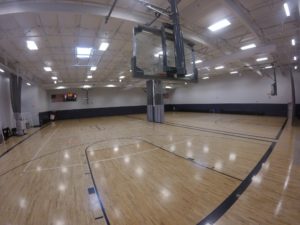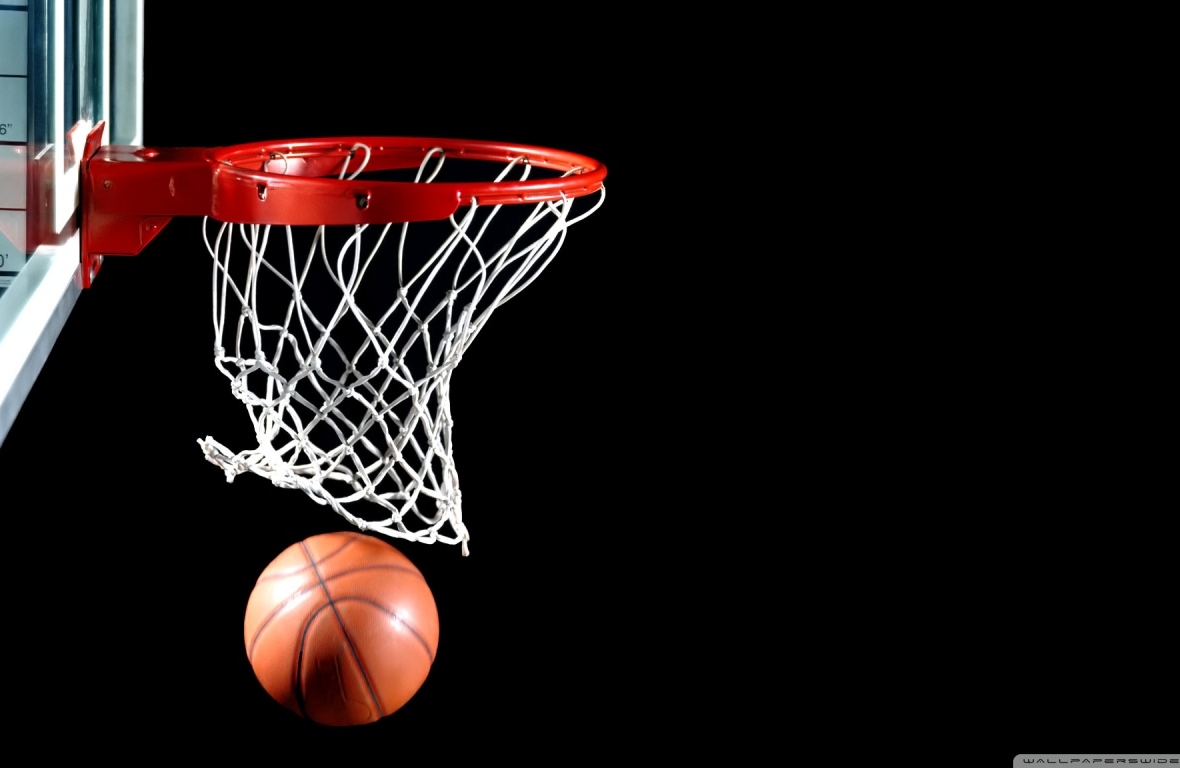 Basketball
Rent our hardwood floor courts and get a professional experience. The courts also feature regulation size backboards that have the capability to be lowered for youth practices.  
Volleyball
Need a volleyball practice facility? Both of our courts transform into state-of-the-art volleyball courts. Both courts can be curtained off so you don't have to waste time chasing around balls.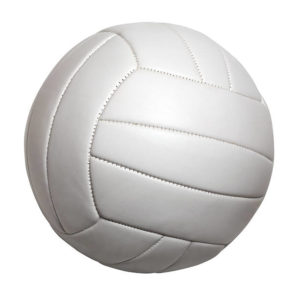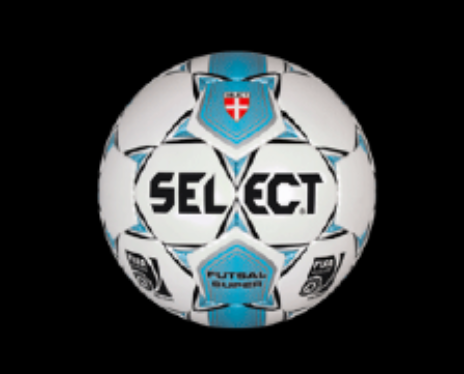 Futsal
Soccer players love playing futsal because is is a great way to improve your speed of play and skills. Beat the weather in our climate controlled facility by scheduling your futsal rental today!
Pickleball
Courts are available to rent for Pickleball daily. We provide you with the net, paddles and balls. All you need is someone to play against!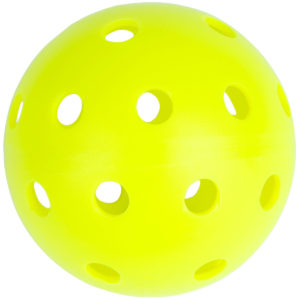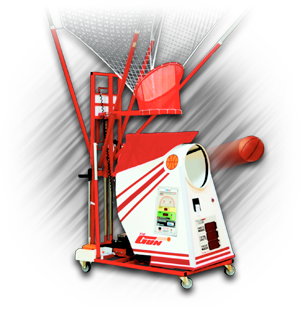 "The Gun"
"The Gun" is the best basketball shooting machine to date for dramatically improving your ball players shot. This basketball shooting machine will act as an automatic rebounder, instantly rebounding a made or missed shot and giving a direct return pass for another shot. The Gun has a timing device so you can determine the distance and the speed of your return passes, thus creating situations where players can develop their shooting skills off the move and with game like intensity. The Gun can fire up to 1800 shots per hour.